Coastal Highway Cycling
Early Morning Photo Shooting along the Coastal Highway on the Mediterranen Sea. Foto Shooting am frühen Morgen an der Spanischen Mittelmeerküste. Es war ein Rennrad Lifestyle Shooting.
2016
Art Direction, Photography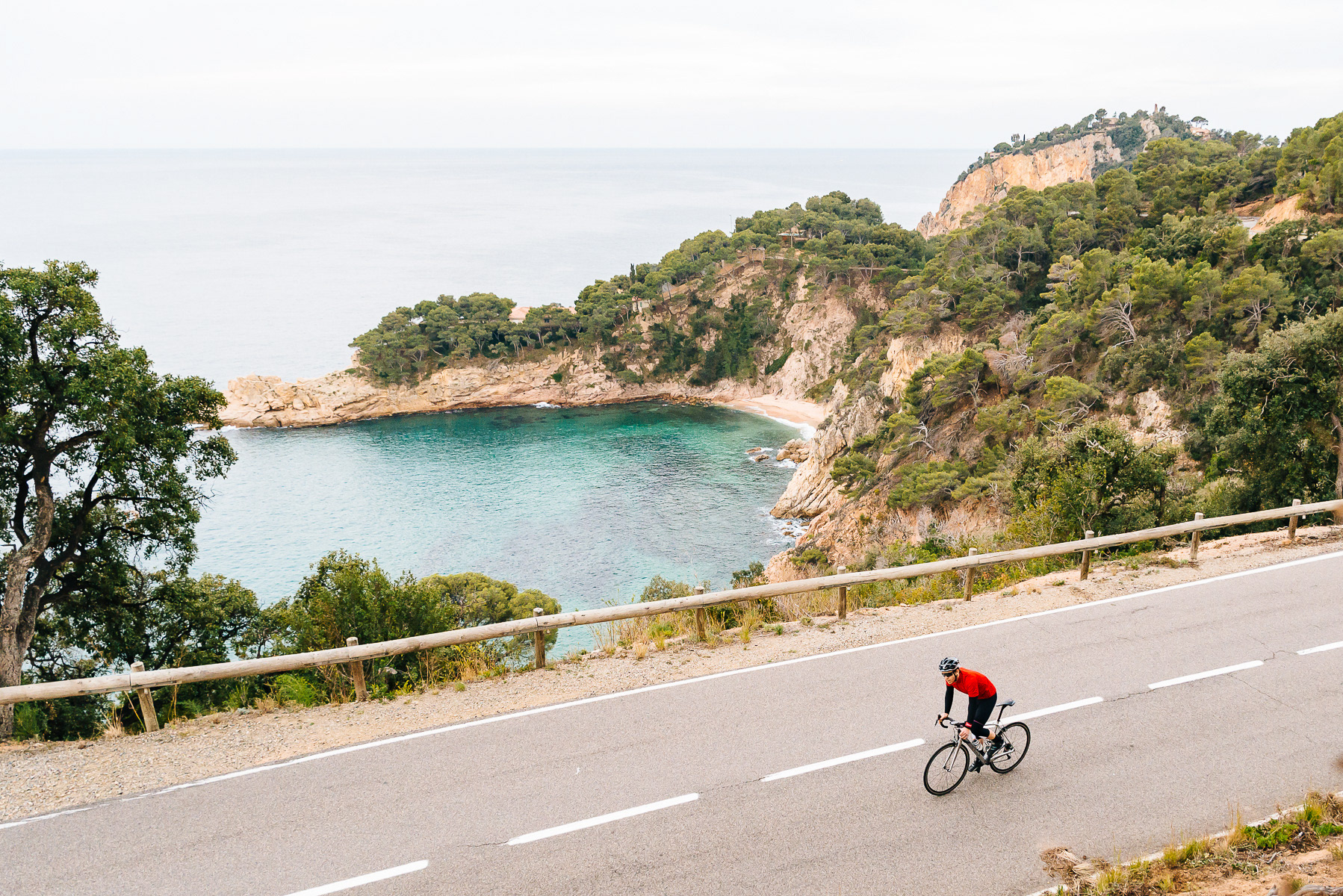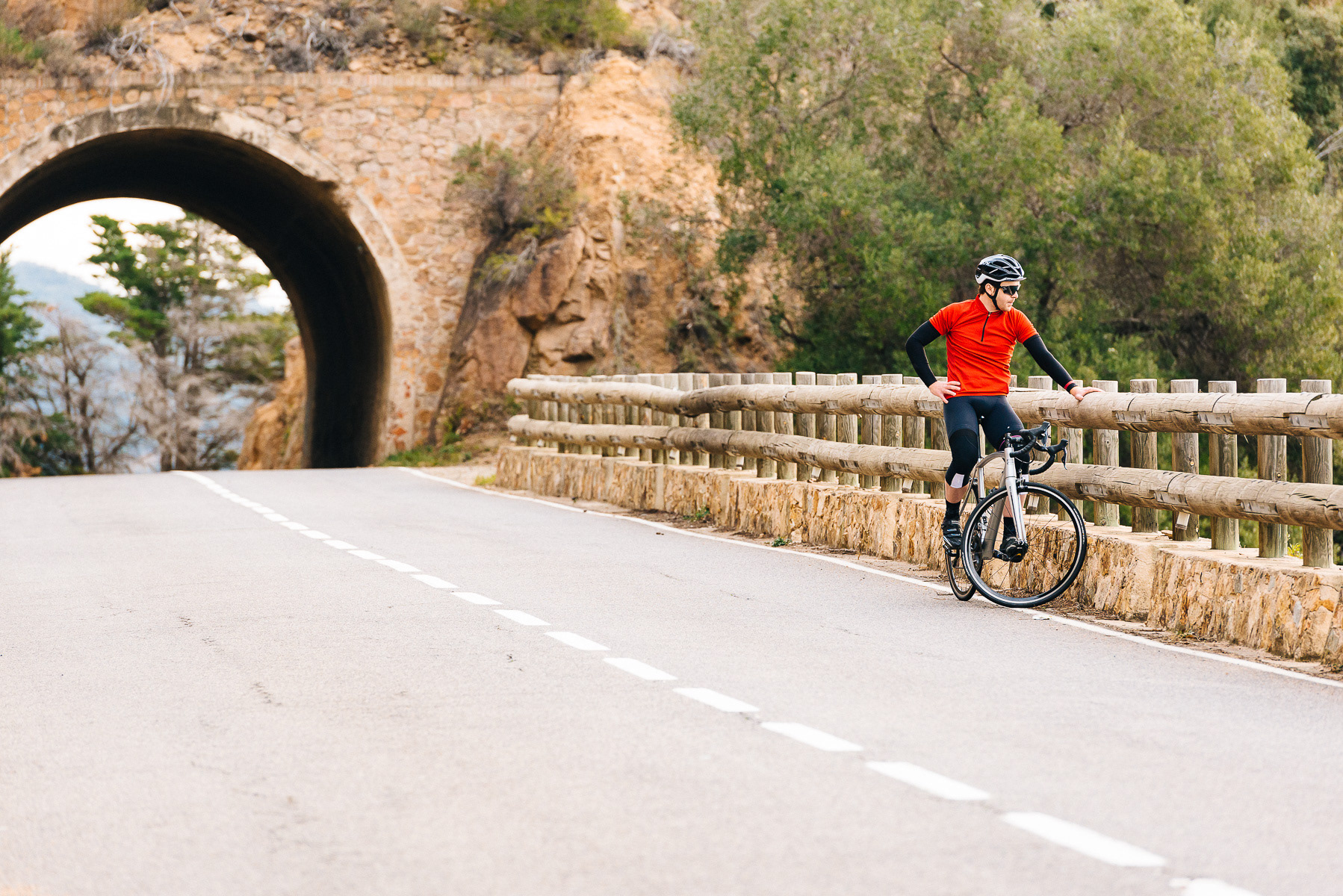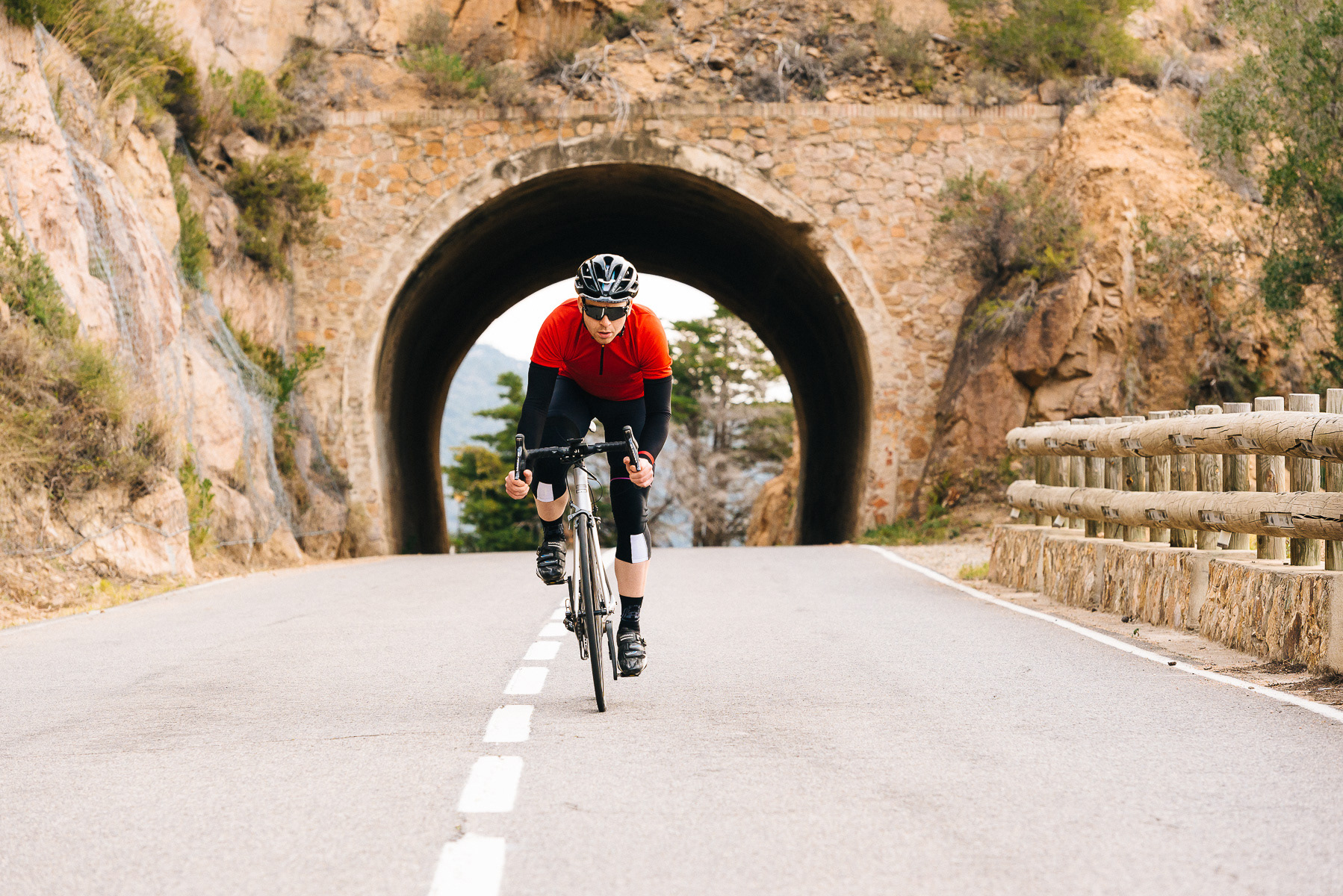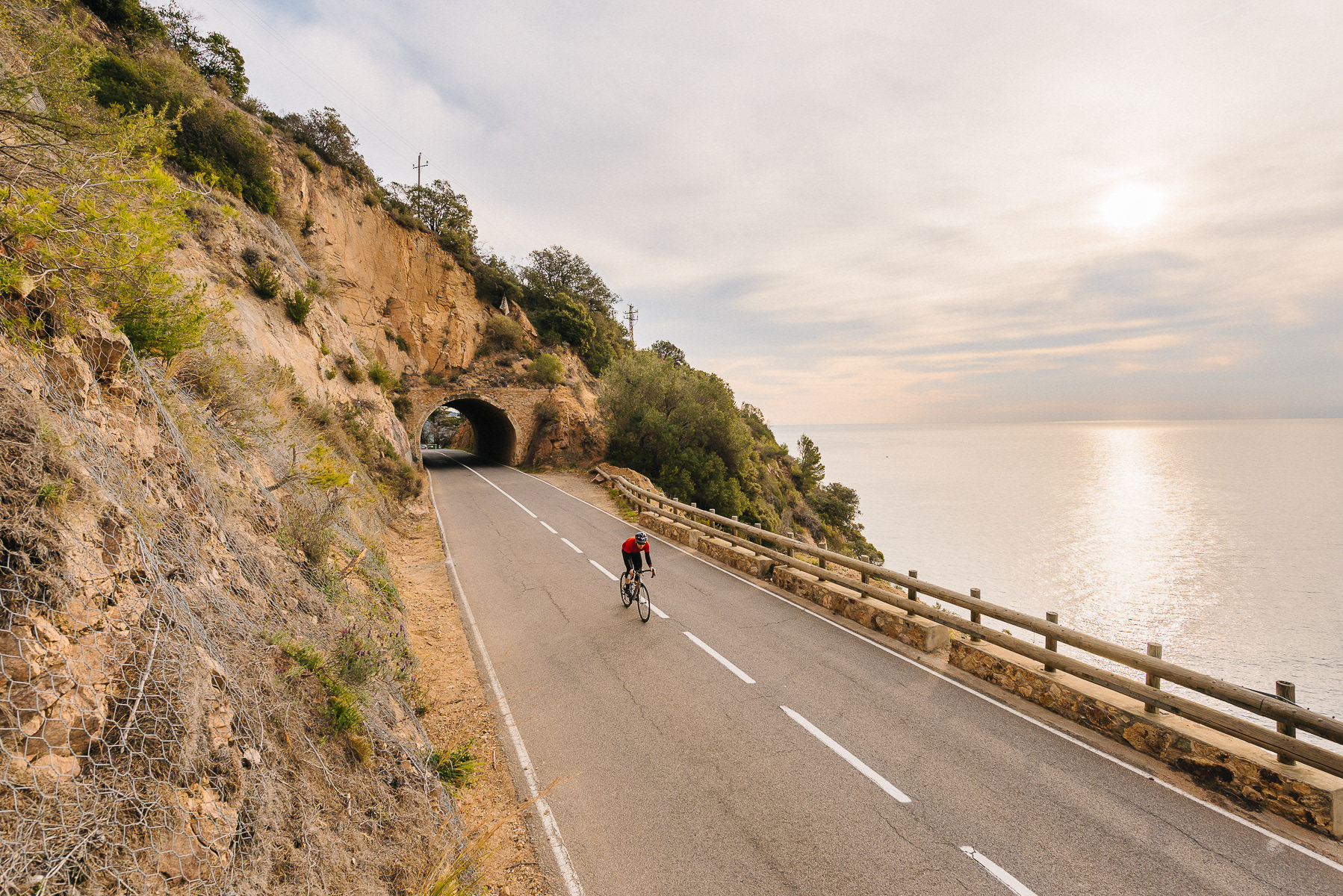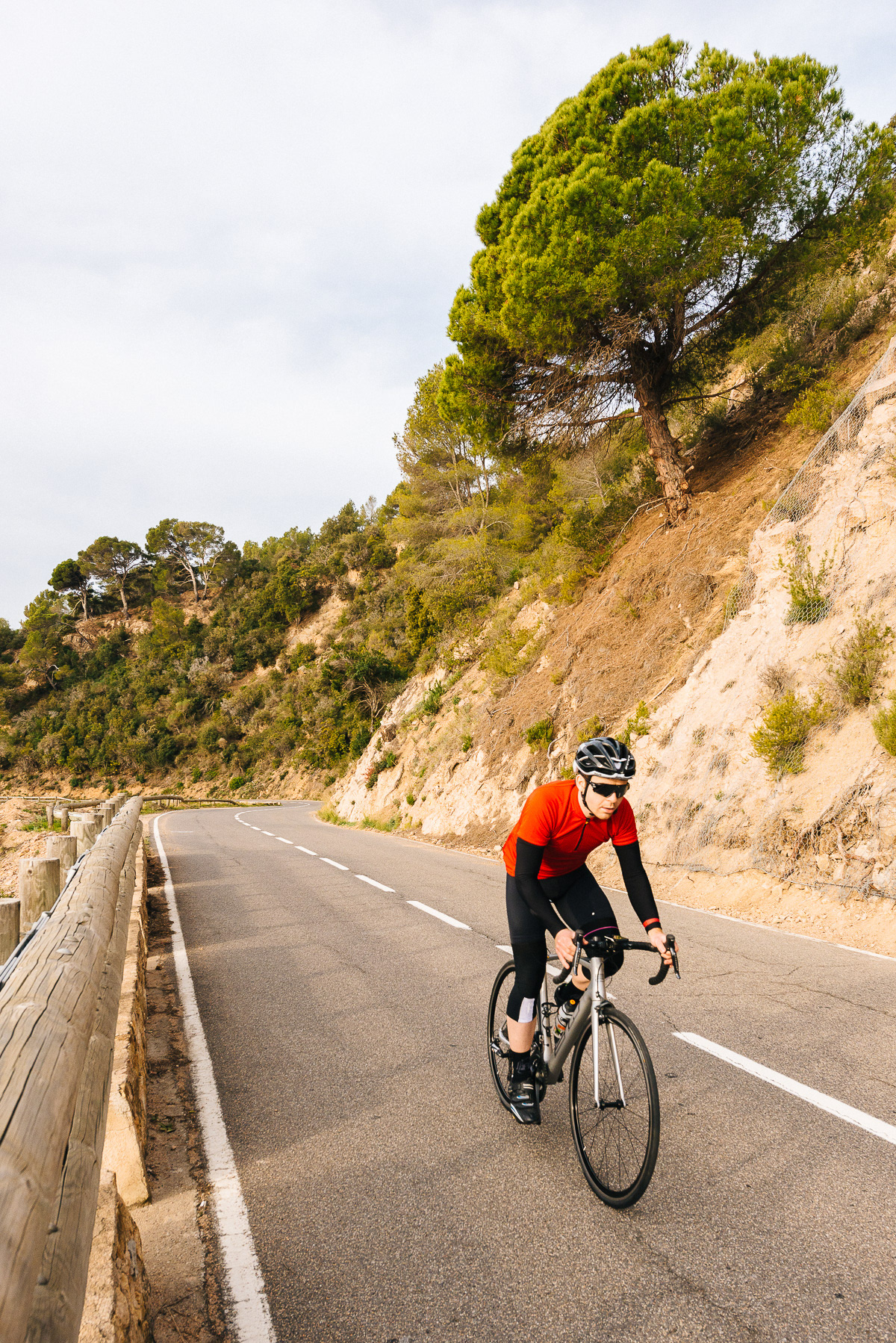 Auch für Sie setze ich gerne ihr Produkt dynamisch und ansprechend in Szene in einem Shooting!
Ihr Fotograf Tobias Klein im Raum Freiburg, Deutschland und Europa.
Schreiben Sie mir einfach unter kle.tobias@hotmail.com