airbnb vacation flat Baden-Baden
Recently I was hired to take images of a vacation flat for an airbnb listing in Baden-Baden, Germany. Vor Kurzem bekam ich einen Auftrag eine Ferienwohnung in Baden-Baden für ein airbnb listing zu fotografieren.
2016
Architecture, Photography, Advertising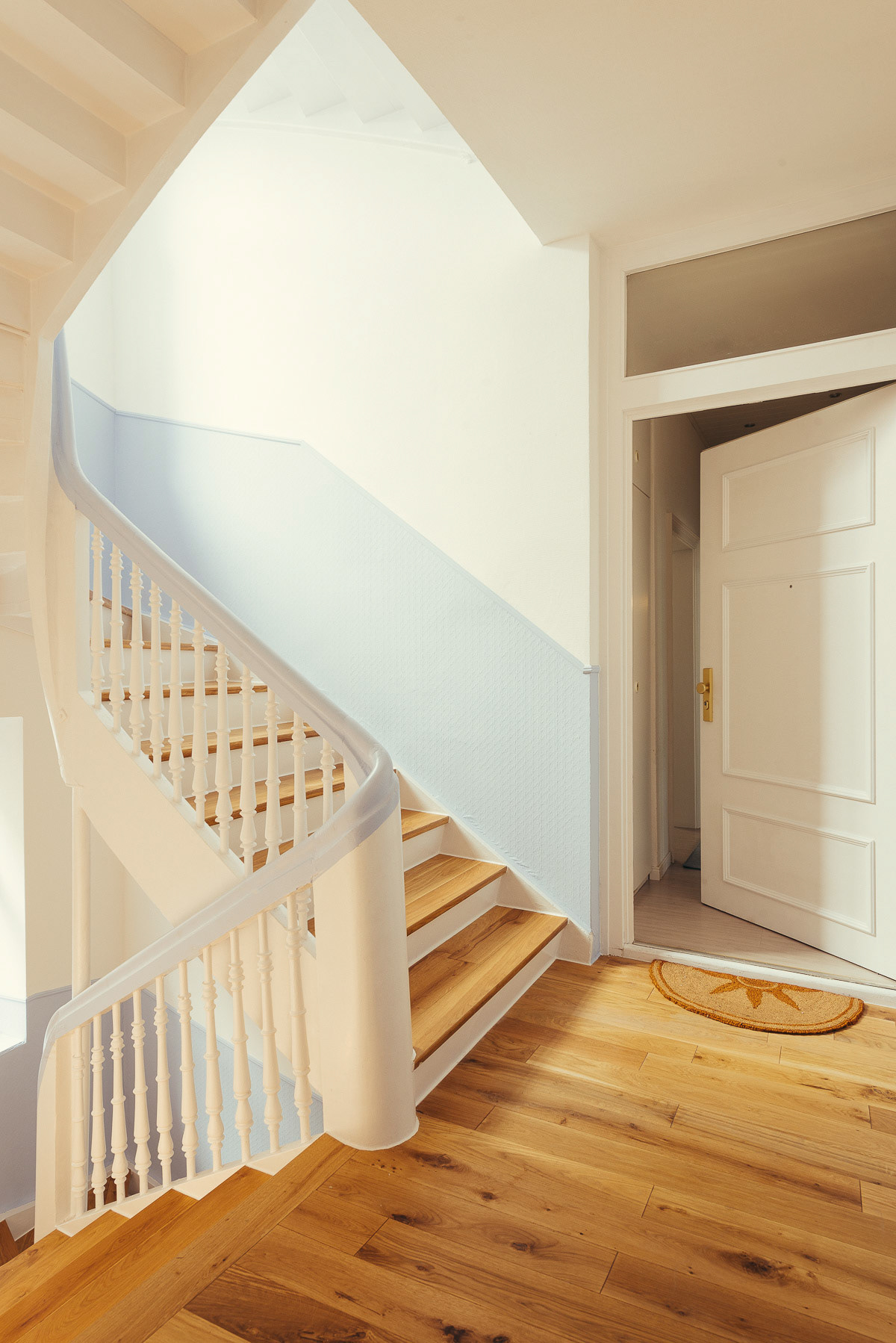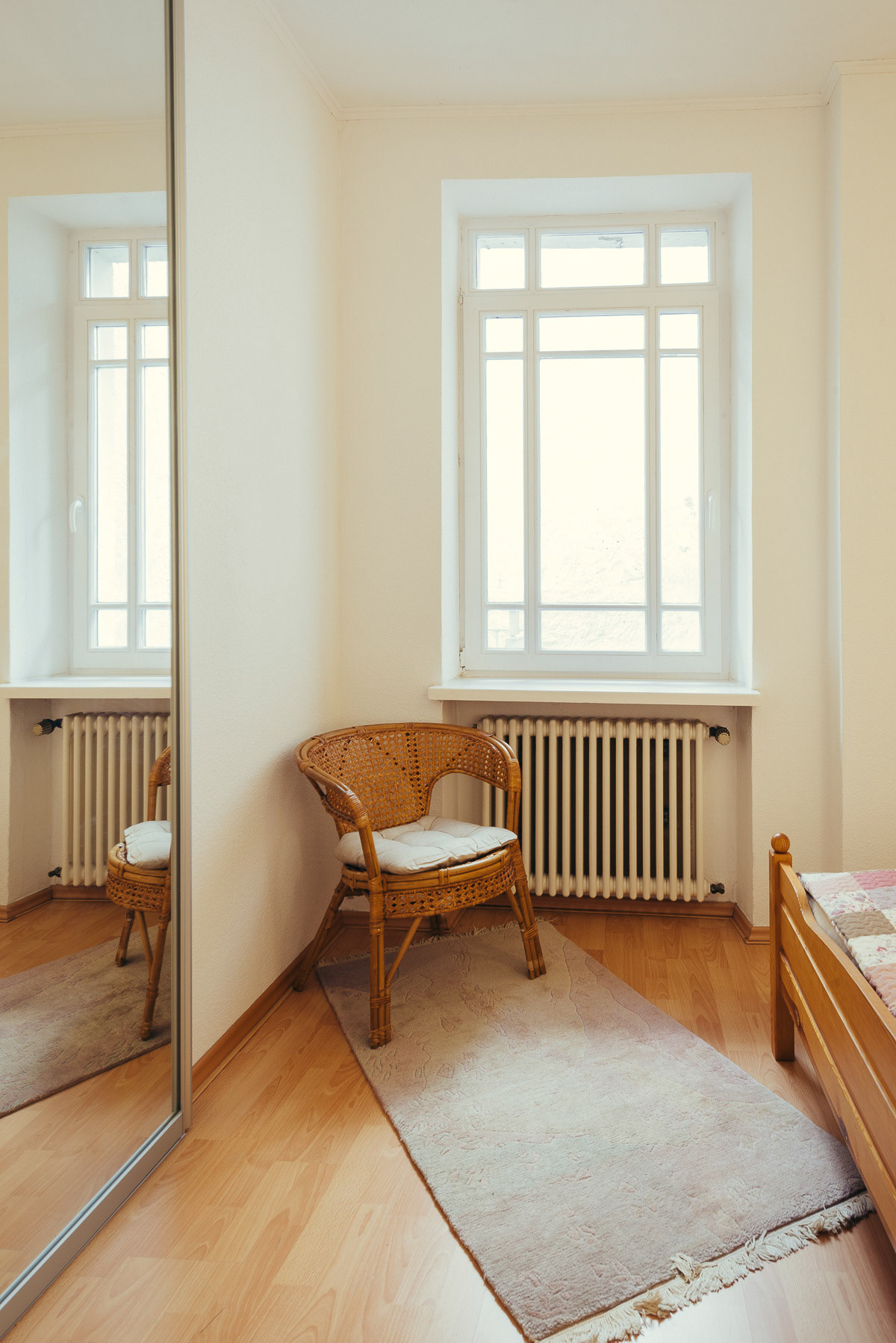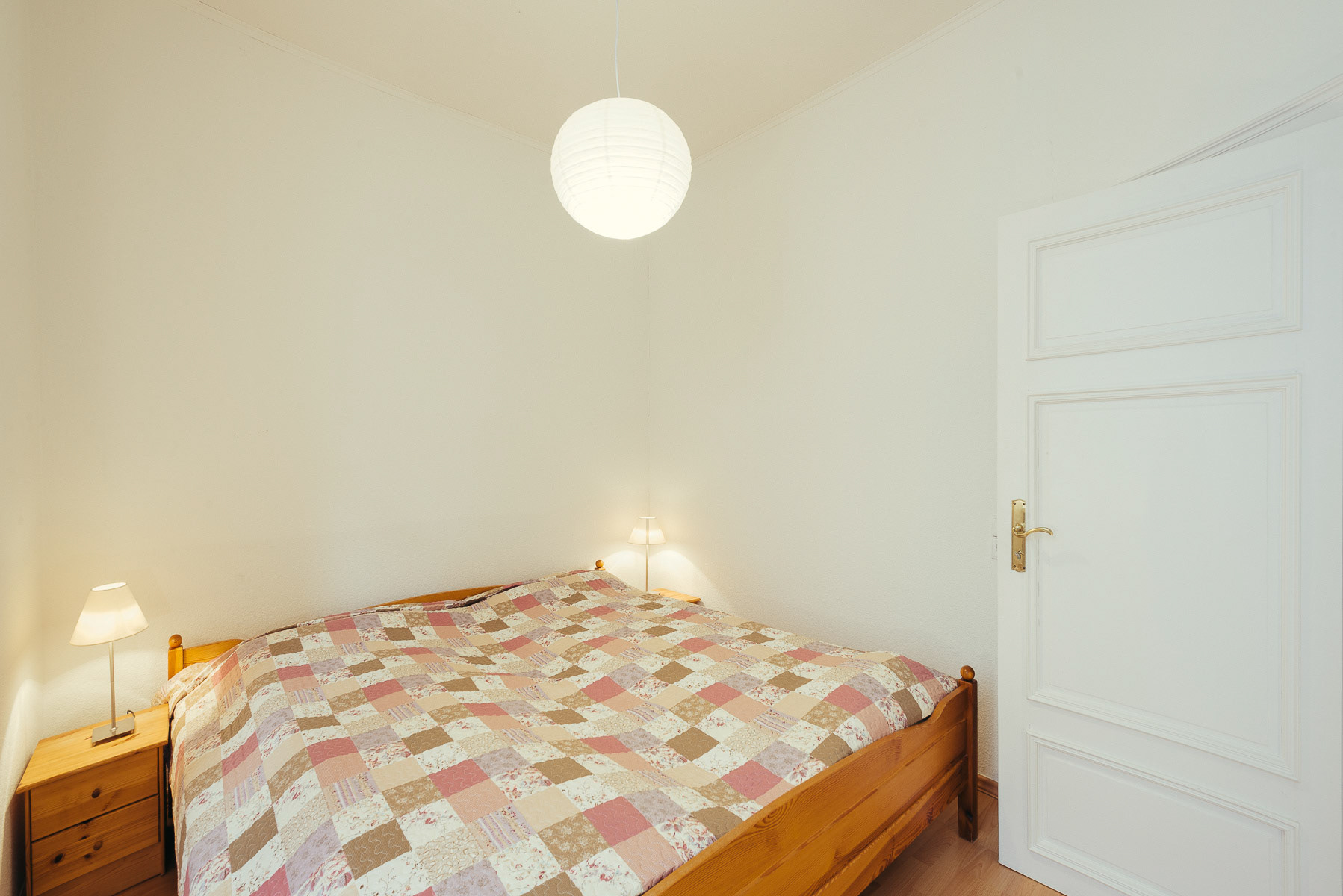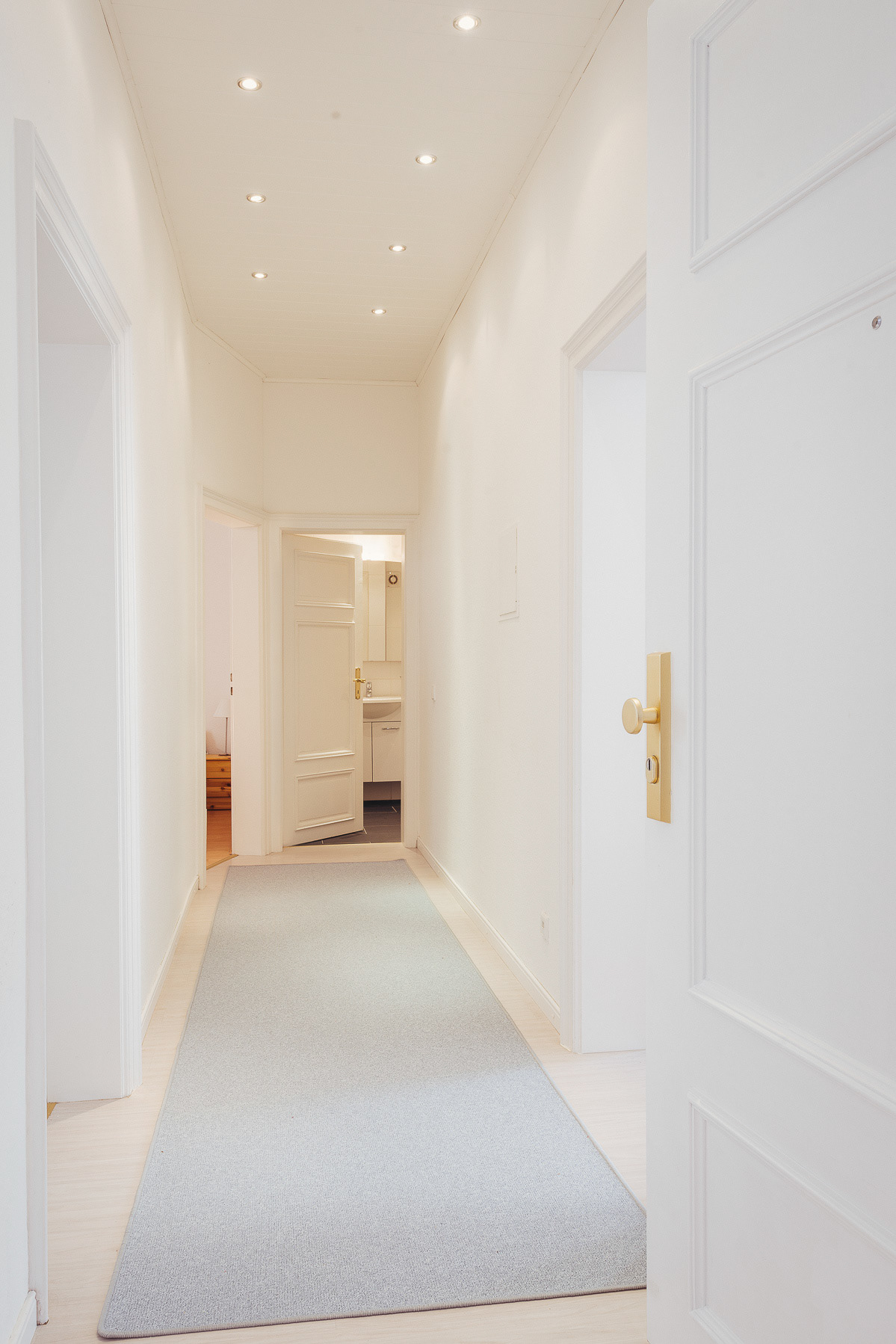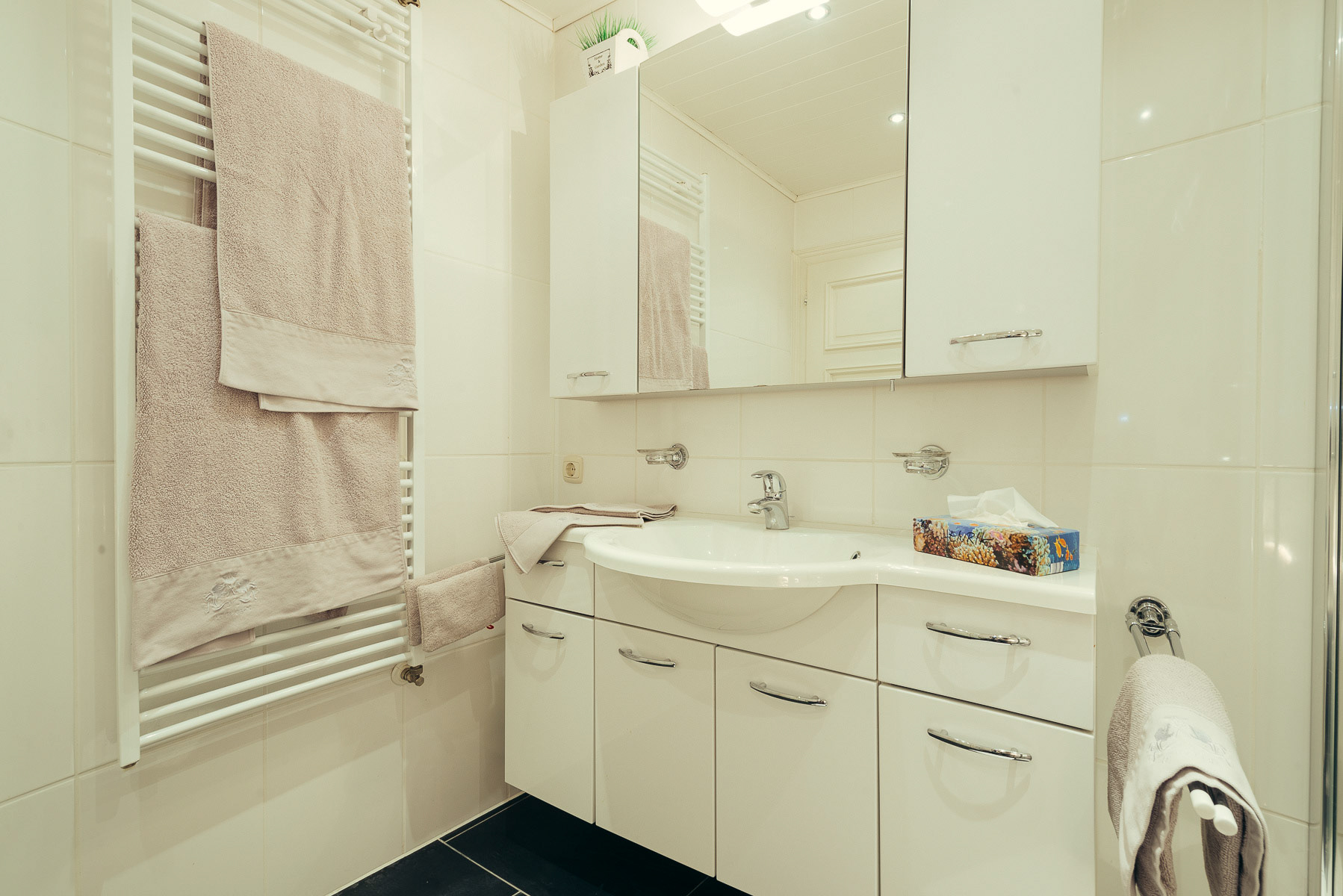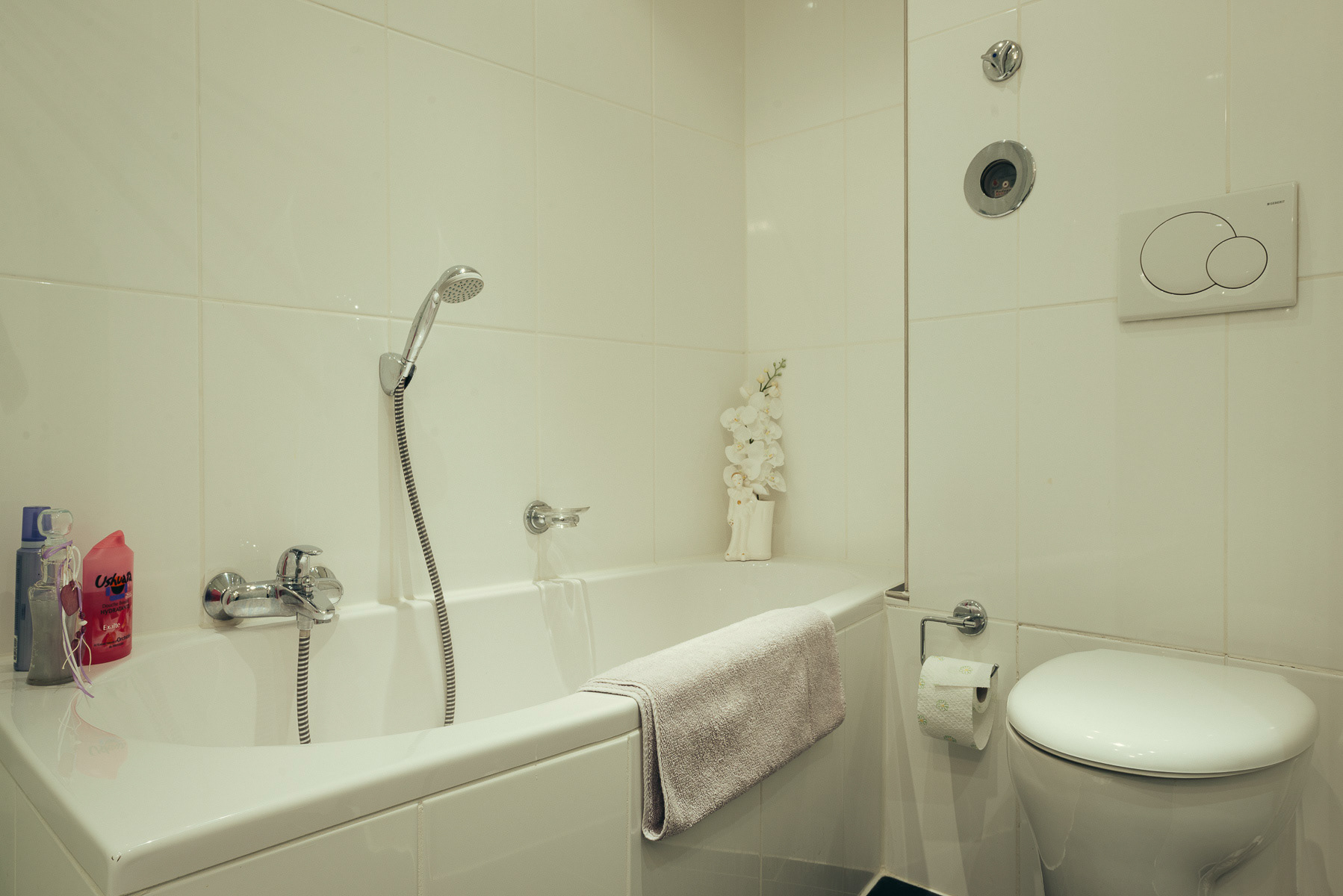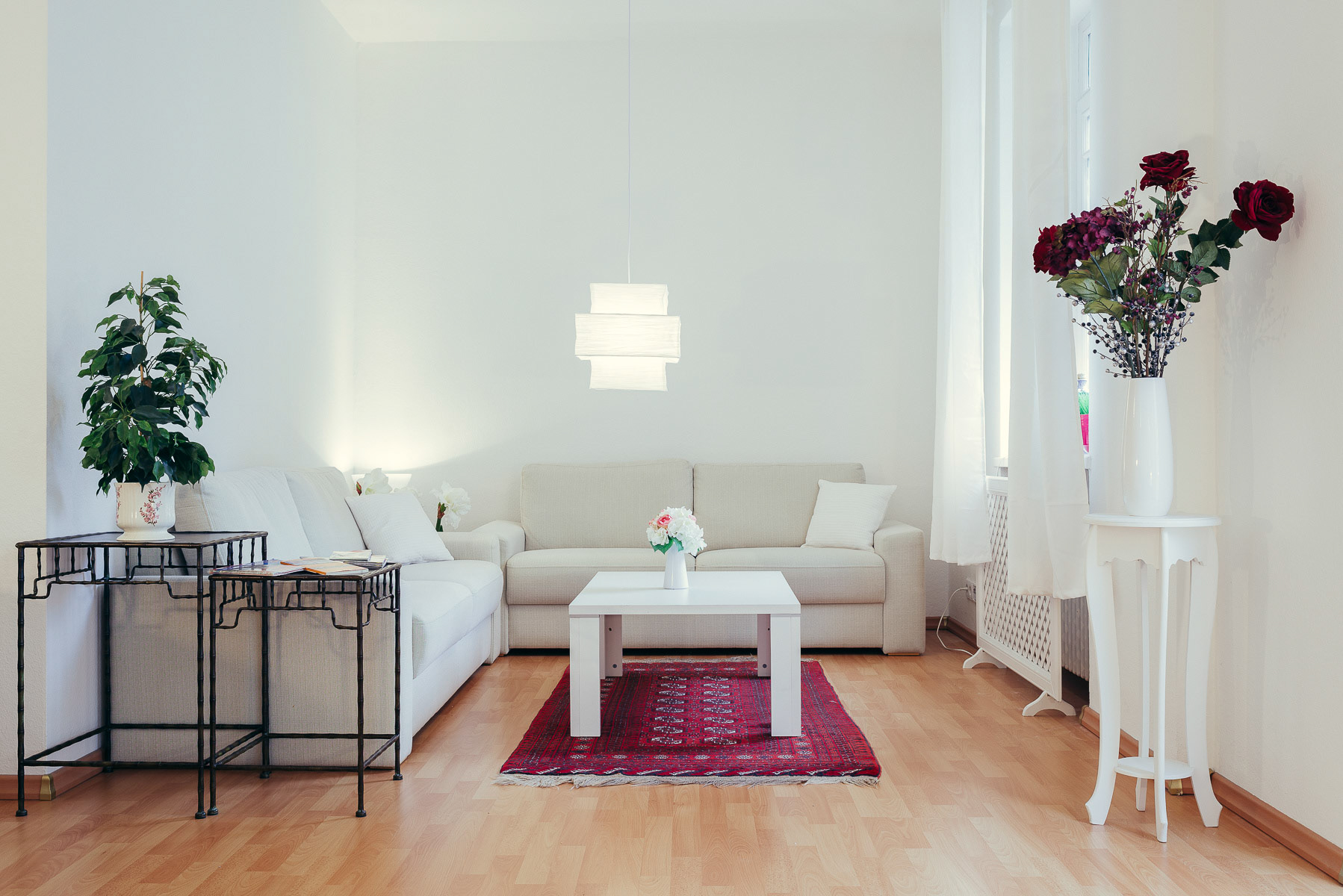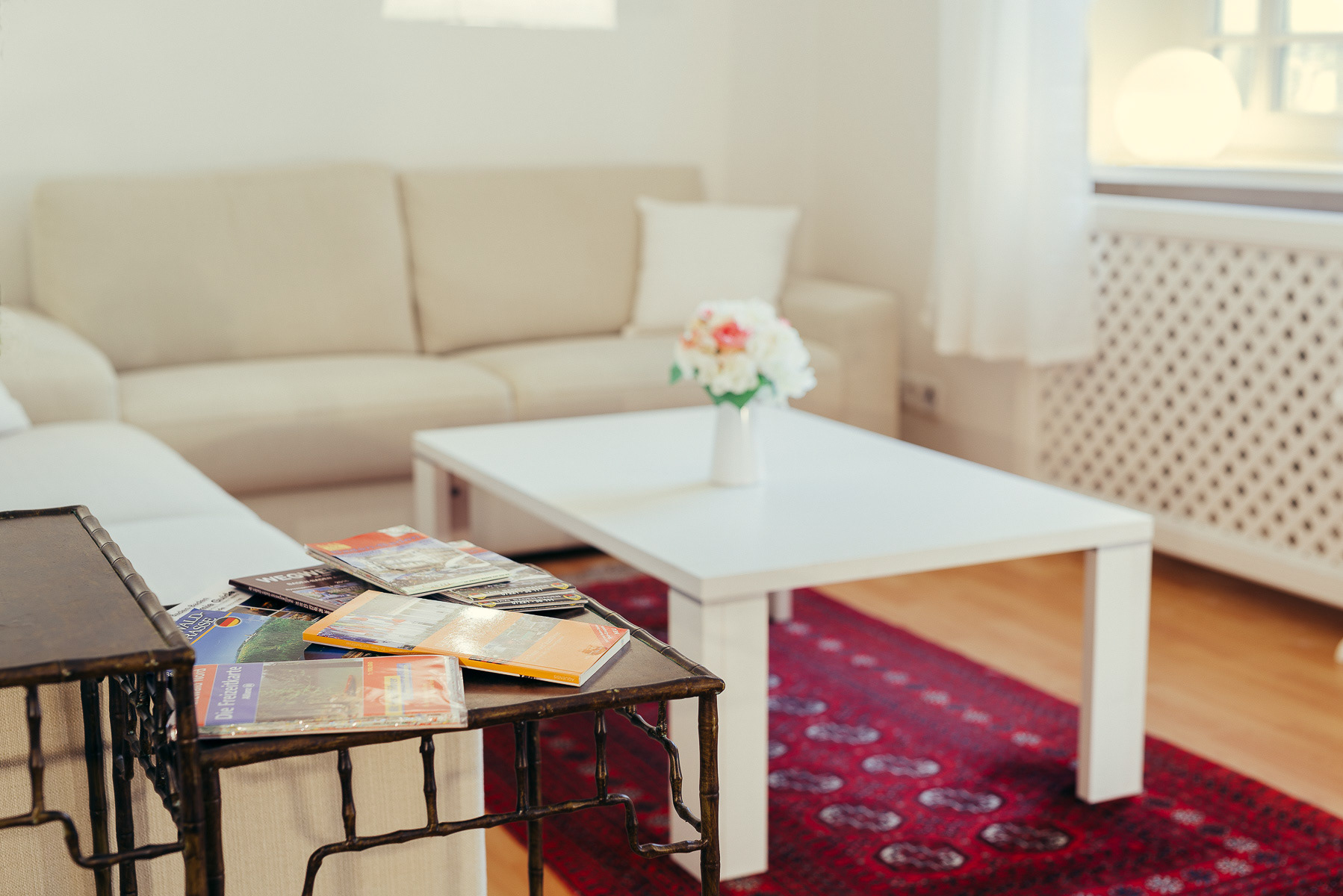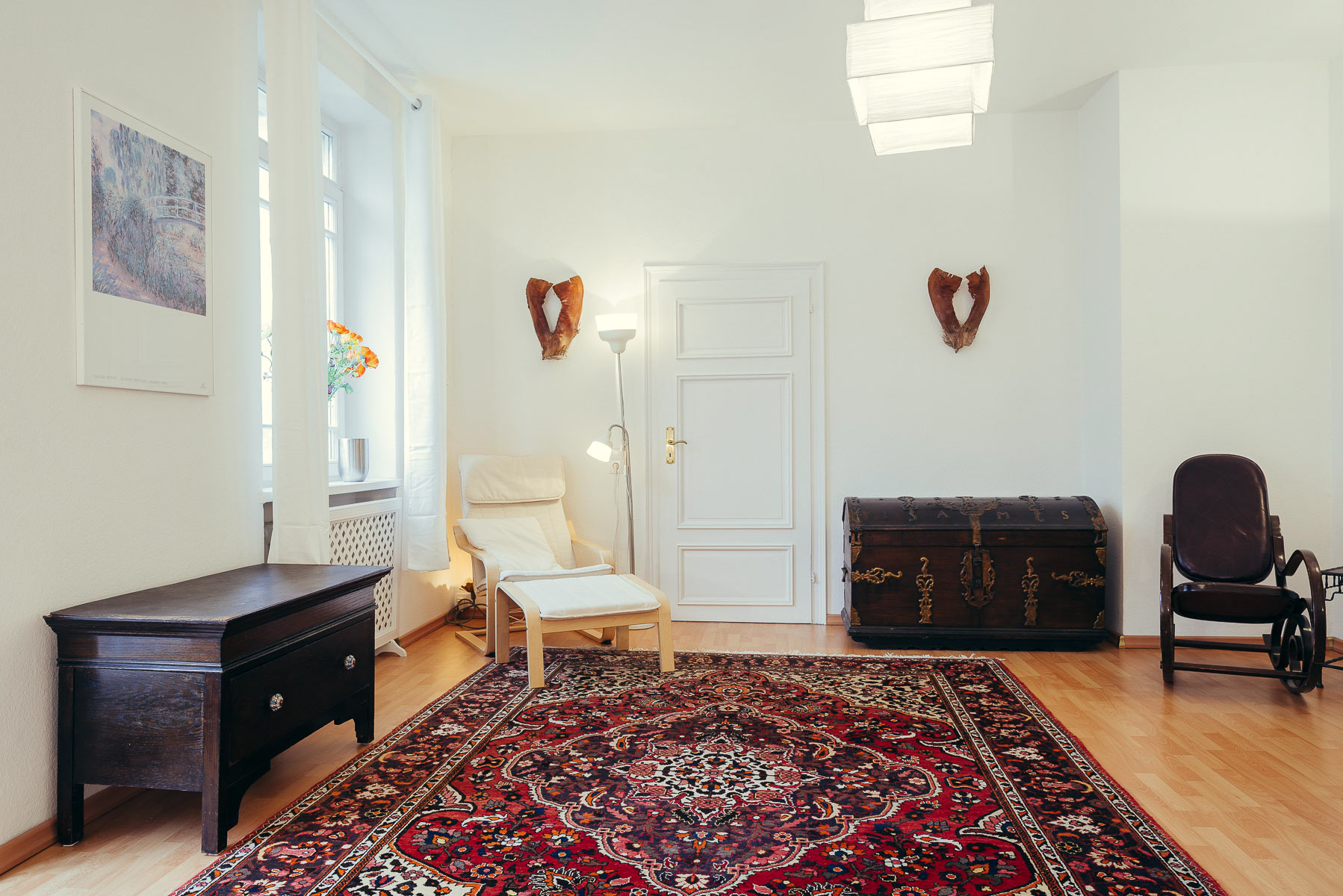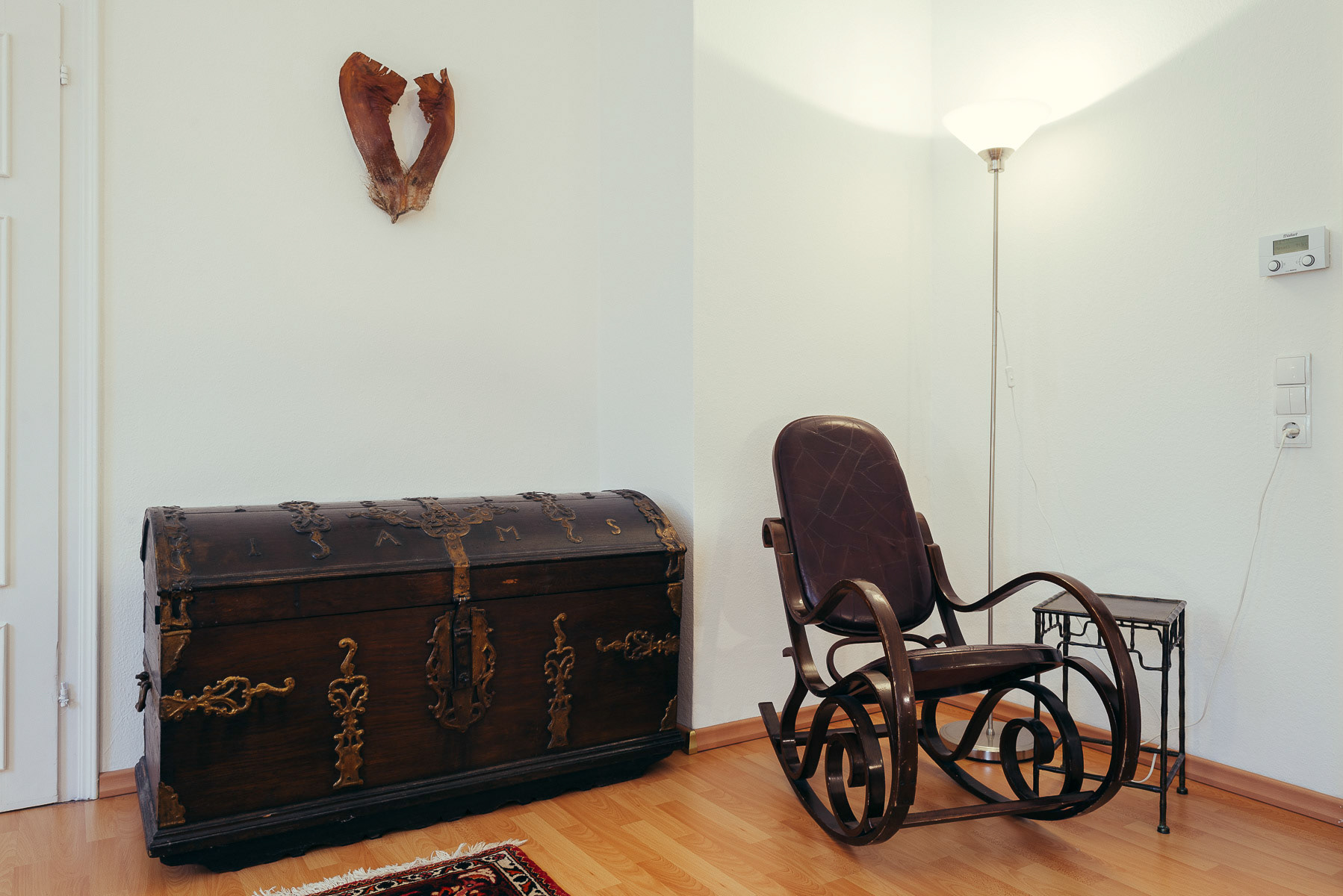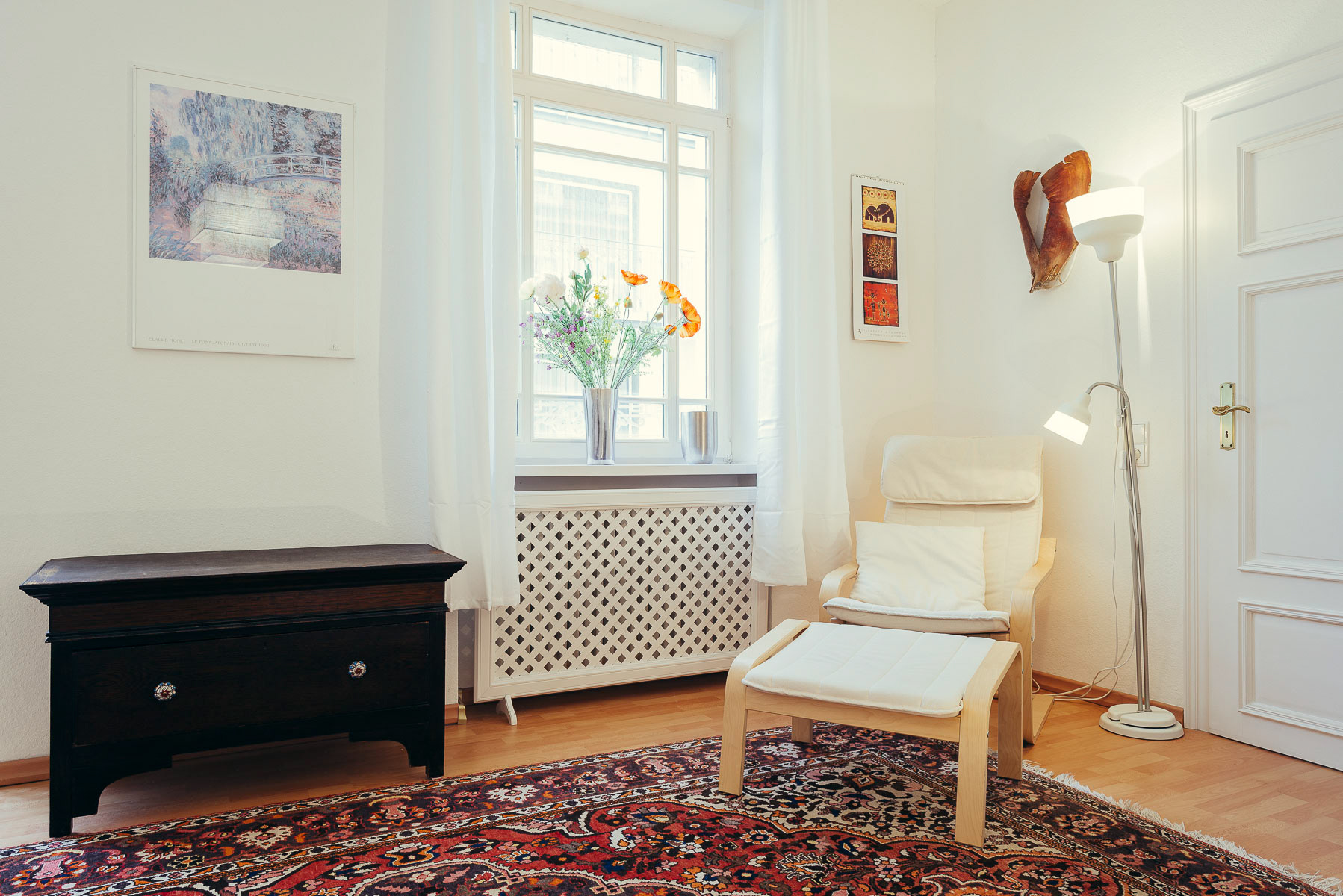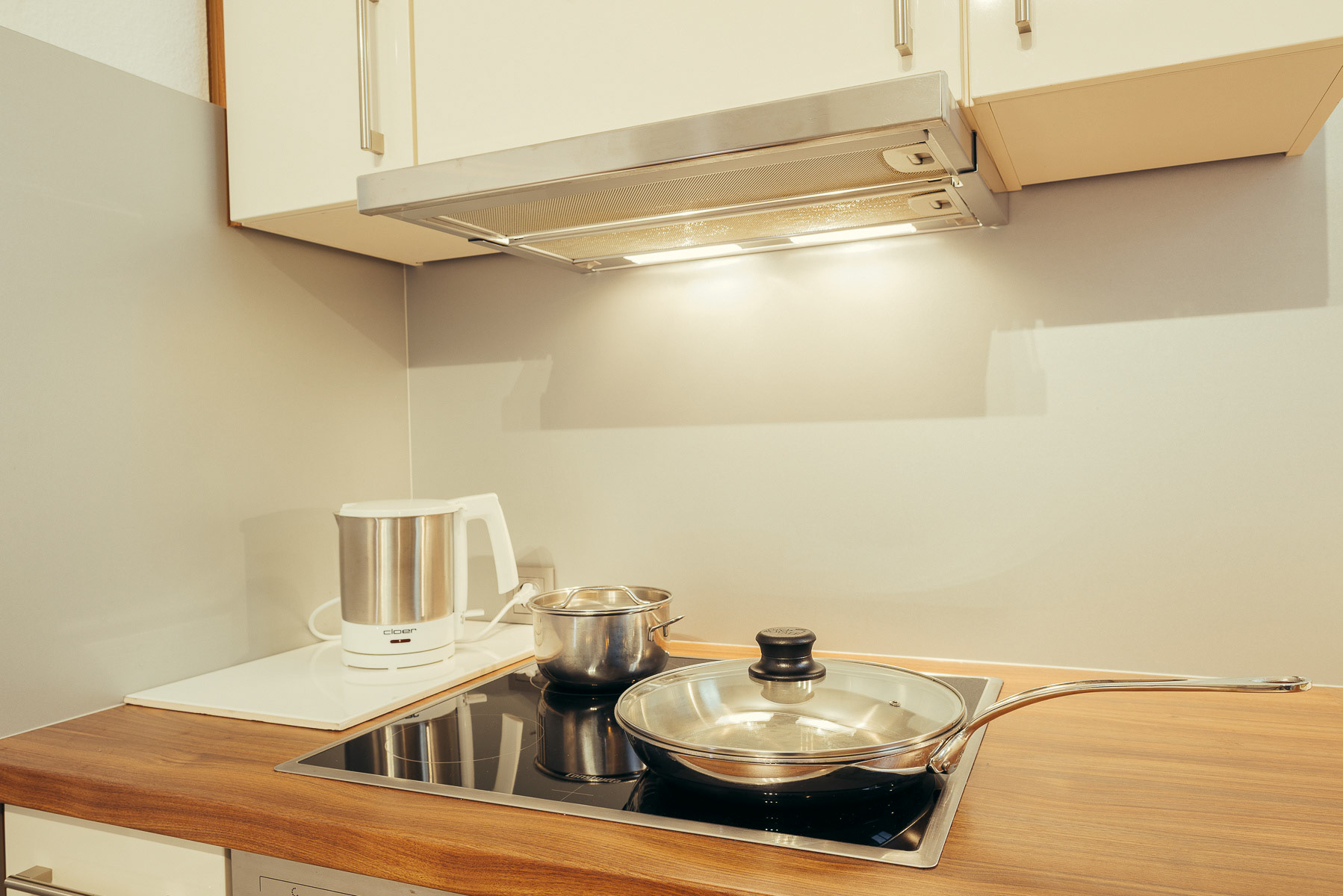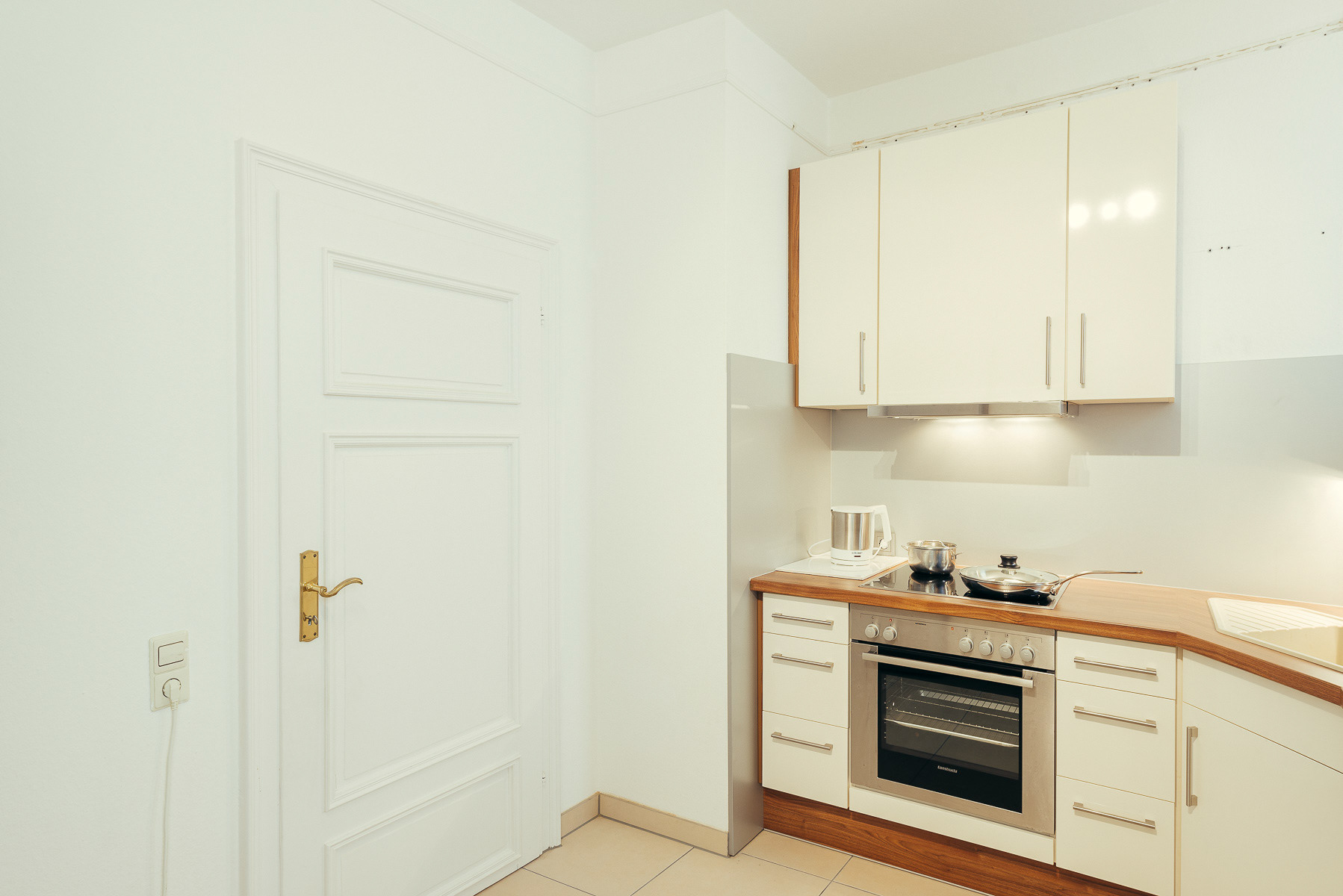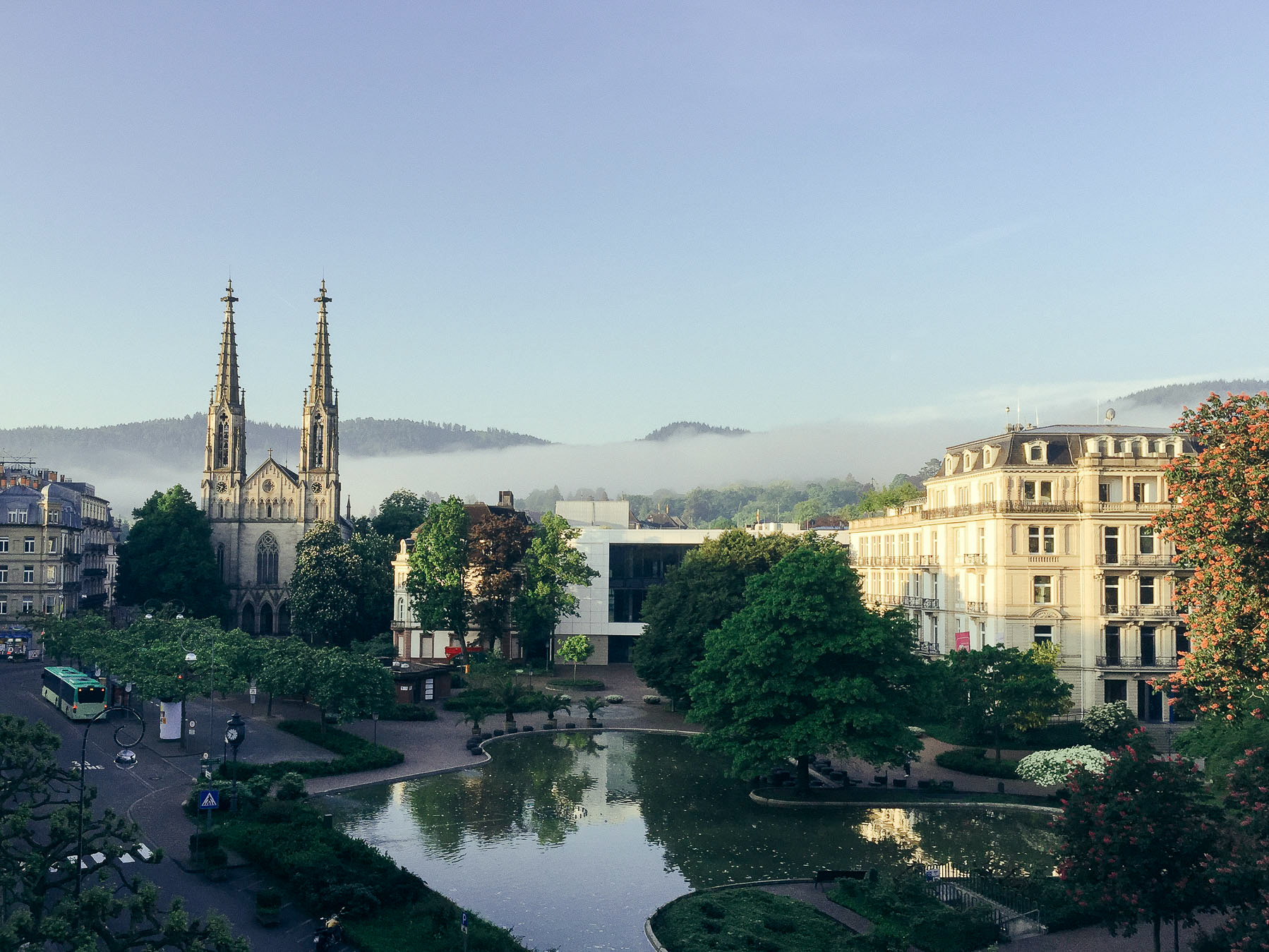 Auch für Sie mache ich gerne als Fotograf Architektur Aufnahmen im Raum Freiburg und Europa!

Schreiben Sie mir einfach unter kle.tobias@hotmail.com